12-07-2004, 06:21 PM
(This post was last modified: 06-03-2005 09:18 PM by smitmartijn.)
smitmartijn
WhatPulse Founder


Posts: 1,747
Joined: Sep 2002
Reputation: 70
Read me: rules
This forum is a place to advertise your team. And for people looking to join a team to select one.

Have 1 post for your team. Use your team name as the topic, makes it easier for other people to see what team this is about. Try to give a good description of what your team is about, perhaps links to your homepage/forum/whatnot.

There are 3 simple rules for now;

* Keep to this forum when advertising teams, do not do it on other forums, advertisement posts on any other forum then this one will probaly be deleted.
* Don't bump your topic unnessecary.
* Keep to one post per team.
* Be civil to other teams. ;-)

Last edited: 03/06/2005
08-16-2006, 09:20 PM
(This post was last modified: 11-27-2006 04:32 AM by X-Kal.)
X-Kal
Administrator


Posts: 896
Joined: Nov 2004
Reputation: 0
Read me: rules
Something I'd personally like to see in all your threads: If you could put a direct link to your whatpulse team in your advertisement threads, it'll be easier for new recruits to join your team.

As an added note, I've gone through and started closing threads of teams that obviously no longer exist. I haven't closed any 1-member teams yet, and don't plan to for now.

EDIT: Alright, due to anti-spambot measures, you can't post links until you've hit 15 posts. If that's the case, put the exact team name in there so people can search for it.
---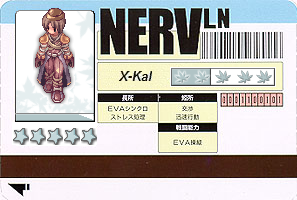 User(s) browsing this thread: 1 Guest(s)